Considerations when Installing An Indoor Water Fountain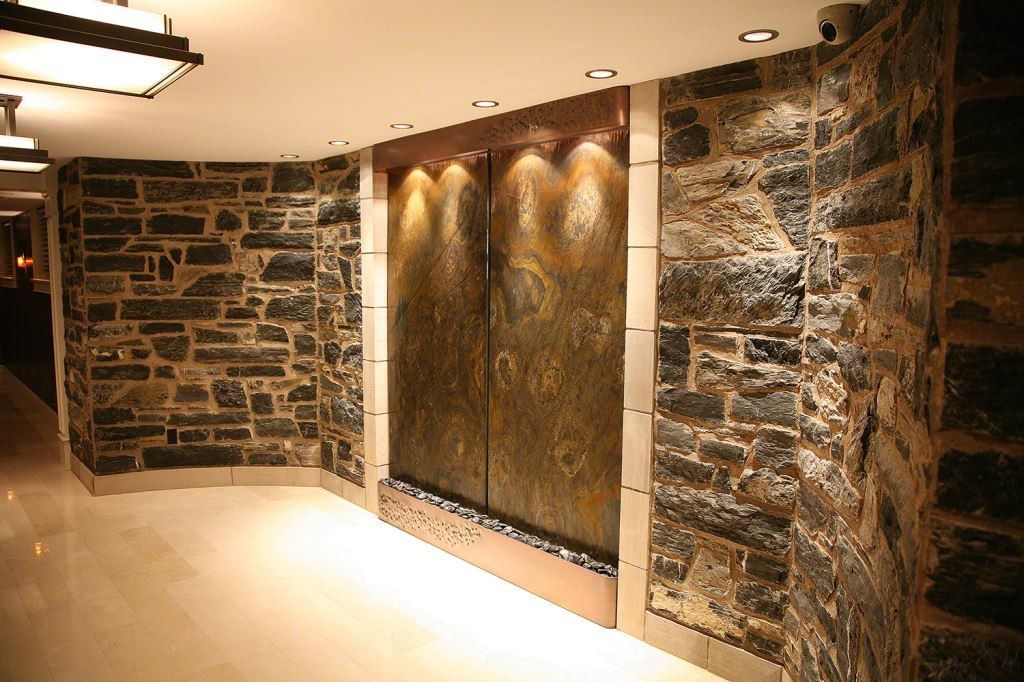 An indoor water fountain can be a unique and wonderful addition to your business setting. Before you have installed there are a number of different considerations that you should consider.
Impact on the Traffic and Flow
Indoor water fountains serve a role as a focal point for a room and can truly define the room and the atmosphere of the entire building. Before building one you should consider the impact that this could have on the flow of traffic as well as what the room where you locate the fountain will be. Most businesses that have an indoor water fountain installed will have it located in the entrance to the building so that the highest number of visitors and guests can see the fountain. While this is a good idea in many ways, it can also slow down the traffic that enters and exits the building, particularly during peak travel times. Be sure that your entrance has sufficient capacity to allow for the fountain to be installed without disturbing the traffic in the room.
Serving as a Setting
A water fountain is only useful if it serves a purpose in the building. A large indoor water fountain can be a great place for workers to sit nearby for a relaxing lunch. Be sure to have ledges to sit, as well as nearby tables installed so that your building residents can get from the indoor water fountain. Think of the functionality of the fountain as well as its aesthetic beauty when installing into your building.
Displaying Life
Indoor water fountains are sometimes attached to larger indoor ponds that have waterfall features, fish sanctuaries, or just some plant life. Be careful choosing which design you are most interested in having installed with your indoor fountain and consider the cost and future maintenance that is involved in maintaining this space after it is built.